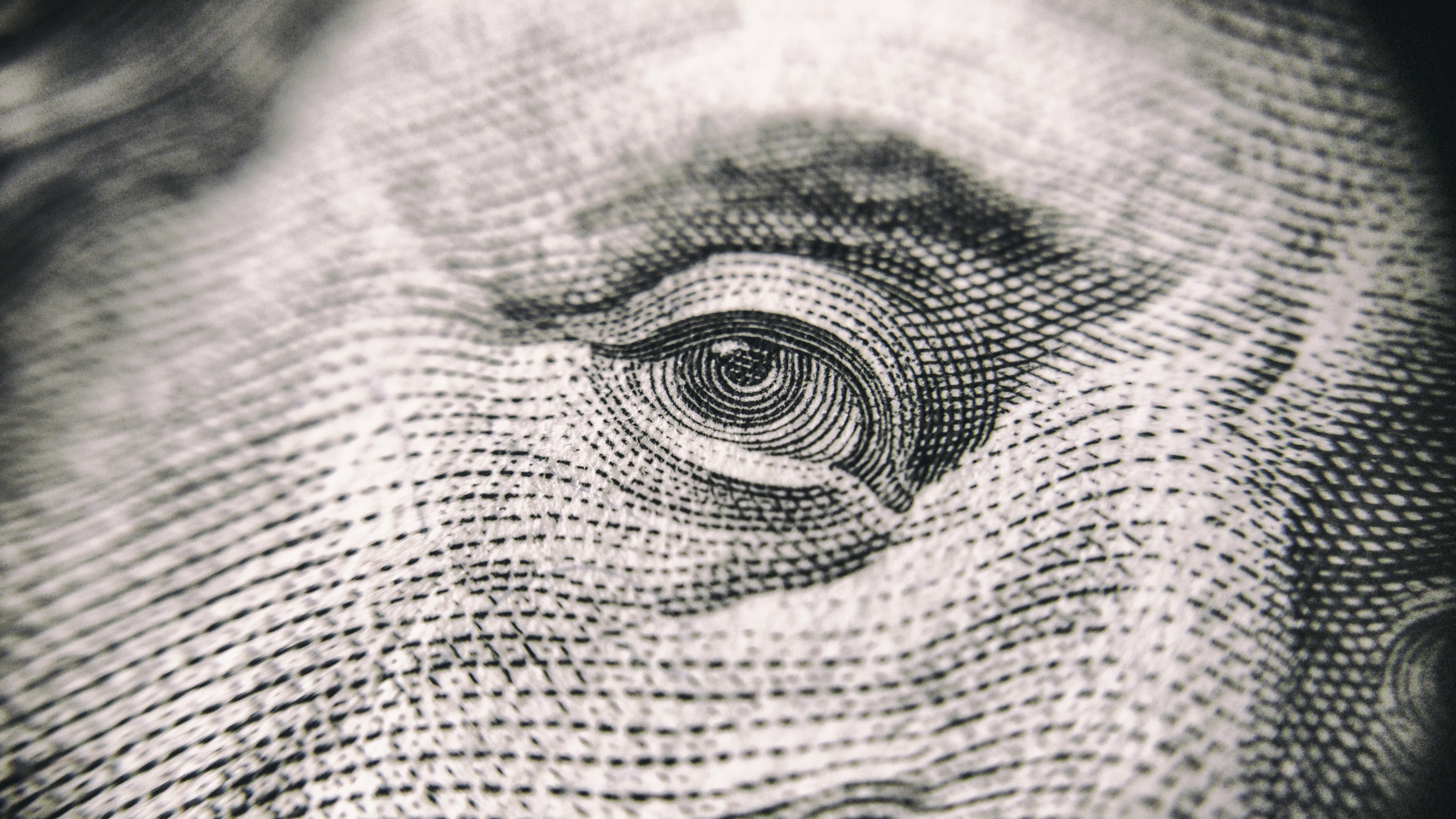 The word is out, and it's no surprise. When it comes to selecting health insurance plans, consumers prioritize price more than any other factor, including brand or size of network.
According to a recent study by Leavitt Partners, consumers searching for individual plans on the Healthcare Marketplace from 2014-2016 were more likely to cite cost as the determining factor in the plans they selected over any other category of influencer in their decision making.
While the idea that consumers are motivated by price is not novel, the fact that we are now able to gather and analyze information about consumer behavior when it comes to healthcare is. When the Affordable Care Act opened up marketplaces for individuals to purchase insurance, it also created a unique opportunity for researchers to study individual behaviors as they relate to healthcare coverage and discover consumer decision-making trends. 
Forward thinking and innovative Healthcare Providers would be best served to pay attention to this and other studies that provide insight into consumer behavior and apply the findings in their operations and technology. If this study reveals that patients are primarily motivated by price, how might your healthcare facility exceed patient expectations by implementing tools like Parathon's Patient Responsibility Estimator? 
If you're interested in learning more about how our PRE tool is helping our Provider partners around the country, click the 'schedule a demo' button or visit our Patient Engagement page to learn more about our suite of services dedicated to creating happy and satisfied patients.