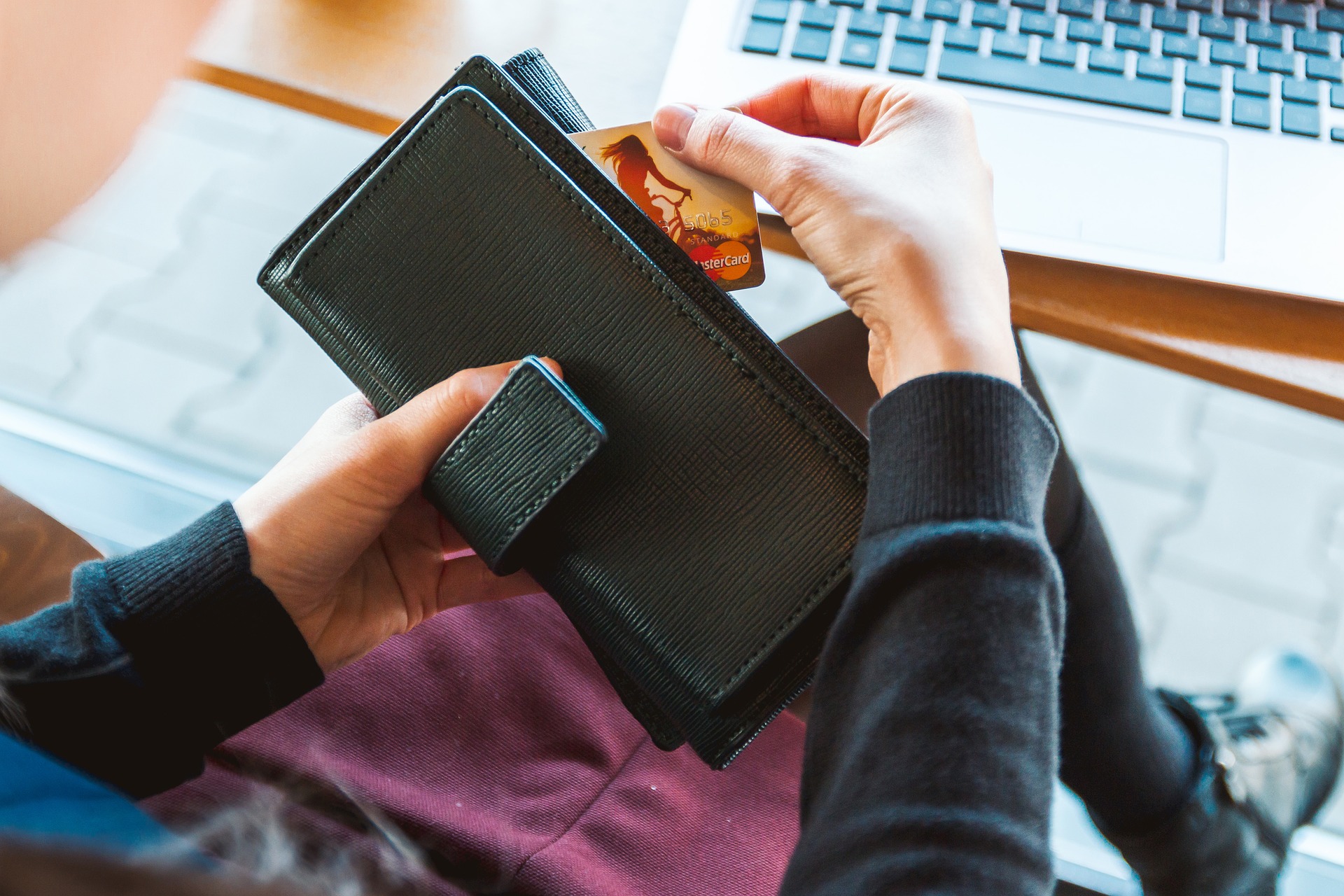 Whether we repeal the Affordable Care Act or elect some form of the American Health Care Act, one thing remains consistent: hospitals will need to focus on patient financial responsibility. High deductible plans are still on the rise, making efforts to collect upfront a necessity if hospitals want to curtail bad debt write-offs. Below are five key steps that hospitals can take to help shift patient collections to the front end of the revenue cycle spectrum.    
1.     Define a process and a planned rollout date. Then communicate this to all key stakeholders. Like most big undertakings, change does not happen without a plan and a team of invested supporters to help when things get busy.
2.     Make sure to engage leadership. This is key for the ultimate success of the program.
3.     Facilitate the culture change internally and externally by providing information:
Internally. Educate staff on patient engagement, plan and execute training for staff that explains the changes simply, drive staff accountability, and set attainable goals for staff. People love to feel like part of a winning team. If you prepare your teams, the likelihood of a successful adoption of new policies will increase.
Externally. Educate patient population that the hospital is implementing a new program on patient financial responsibility. This can be done through local advertising, in-hospital signage, landing pages on your hospital website, and creating a script for registration staff so they are armed with consistent and effective language to share with patients.
4.     Leverage technology. Find a patient estimation tool that meets your hospital's needs. You will want a solution that can integrate with your scheduling/registration system and can provide an accurate patient estimate with minimal error margins to help staff create better efficiencies with patient engagement.
5.     Educate patients on all financial assistance options. For patients who know they are going to struggle with payments, visiting the hospital is a stressful time. Ensure that your staff considers and shares all payment options based on a financial screen and hospital charity care availability to enhance the patient experience and understand patients' financial limitations.
Focusing on upfront collections significantly improves your bottom line by reducing the cost to collect, reducing uncompensated care, reducing self-pay receivables, increasing overall cash flow, reducing patient confusion about the cost of services, and most importantly, improving patient satisfaction.
Please take time to explore our solutions, to see how Parathon can help your hospital.