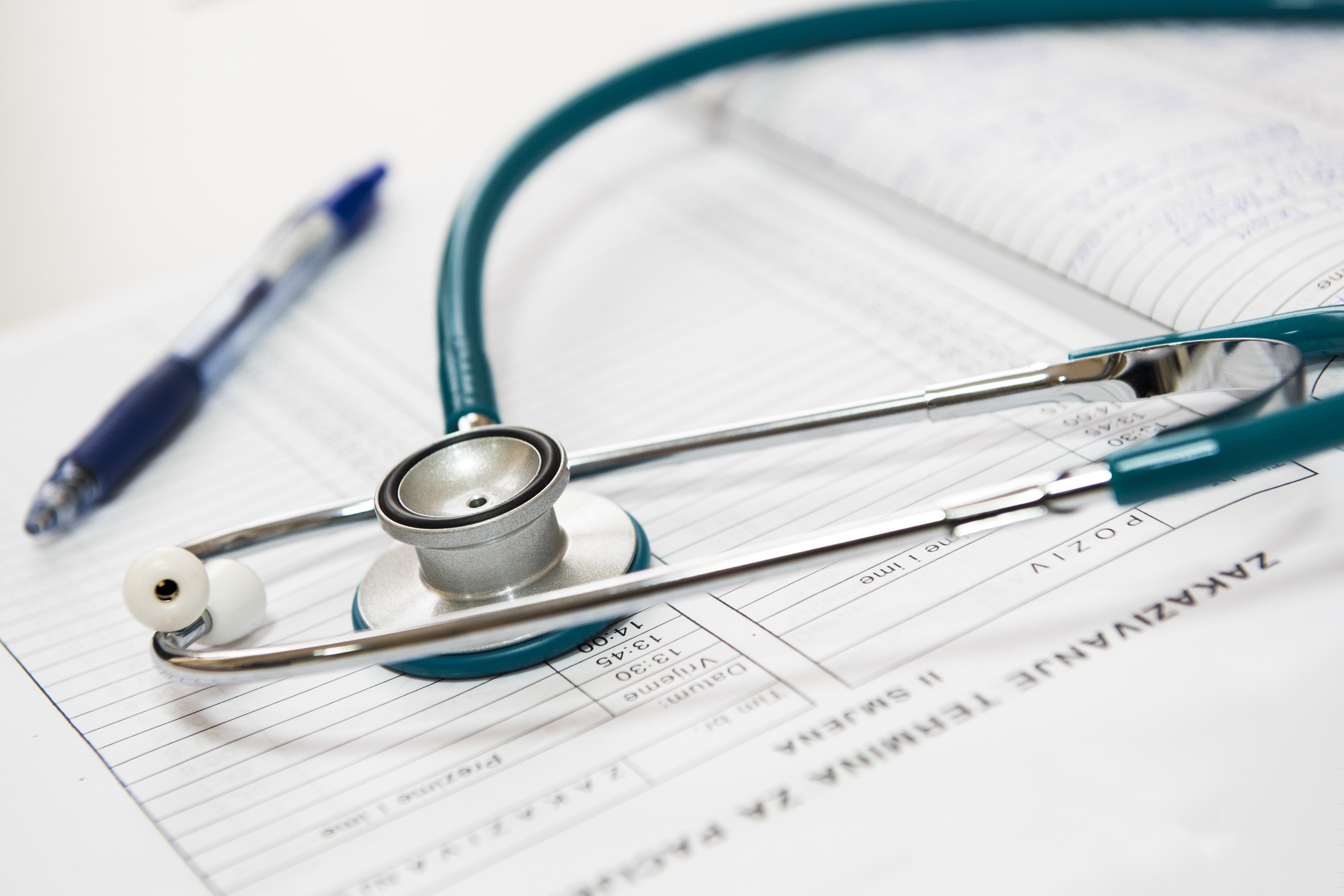 A recent study found that hospitals lose around $262 billion annually on claims that are denied by insurance Providers. In fact, 9% of all claims submitted are initially denied, and the cost to contest these claims averages around $118 per claim.
Denials can occur for a multitude of reasons, which makes pinpointing the exact reason why for each claim a difficult task. Providers who invest in a partner like Parathon Recovery Services, however, are at a distinct advantage. While the average recovery for hospitals cited in the study was 63% of all claims, Parathon Recovery Services boasts and average recovery of 80% of the claims we dispute.
Our differentiator is the talented team behind our technology. Our teams of knowledgeable clinical and technical denial detectives specialize in hospital claims denied for all reasons; no prior authorization, billing discrepancies, timely filing, medical necessity, experimental services and inpatient level of care. Our nurses, medical assistants, and insurance specialists review each medical record and excel at looking at the overall issues, including the finer details of each account and the reason for denial, to identify trends and achieve maximum reimbursement. As a value-added service, we report back trends and suggestions on reducing denials within your facilities.
When it comes to denials, one thing is clear: the current system benefits Payers much more than it does Providers. Parathon Recovery Services wants to help level the playing field for our Provider partners. Visit www.Parathonrs.com to learn more.