At Parathon, we value our employees and the integrative role they play in our success. Our team consists of experienced healthcare professionals, leading technology experts, and dedicated support staff all committed to working together to provide our clients with the best possible service. We proudly foster a healthy, professional work environment with opportunities for career growth. If you're interested in working with us or learning more about our work culture, apply below or reach out to us through our contact form.
Read employment testimonials from our current employees
Jenna Joyce, Human Resources
"I have been with Parathon since 2013 and was hired on as the Office Manager. After about two years of working hard, I was offered the opportunity to take on the Human Resources open position while having no previous experience in Human Resources. The company took a chance on me and encouraged me to finish my HR degree! It has now been nine years at Parathon and I could not be happier to still be a part of a company that cares about their staff and pushes you to be the best version of yourself."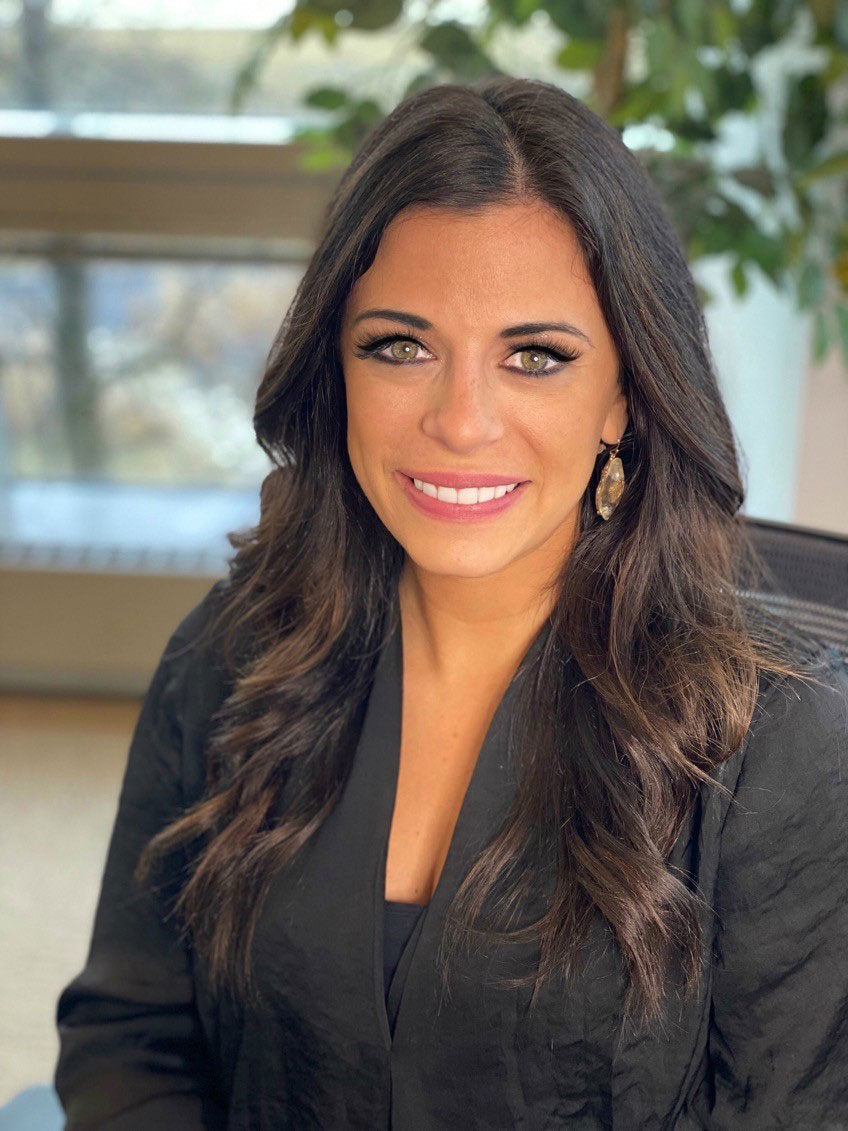 Search For Available Positions
Apply Now
If you know of a particular role you would like to be considered for, we encourage and consider all applications.