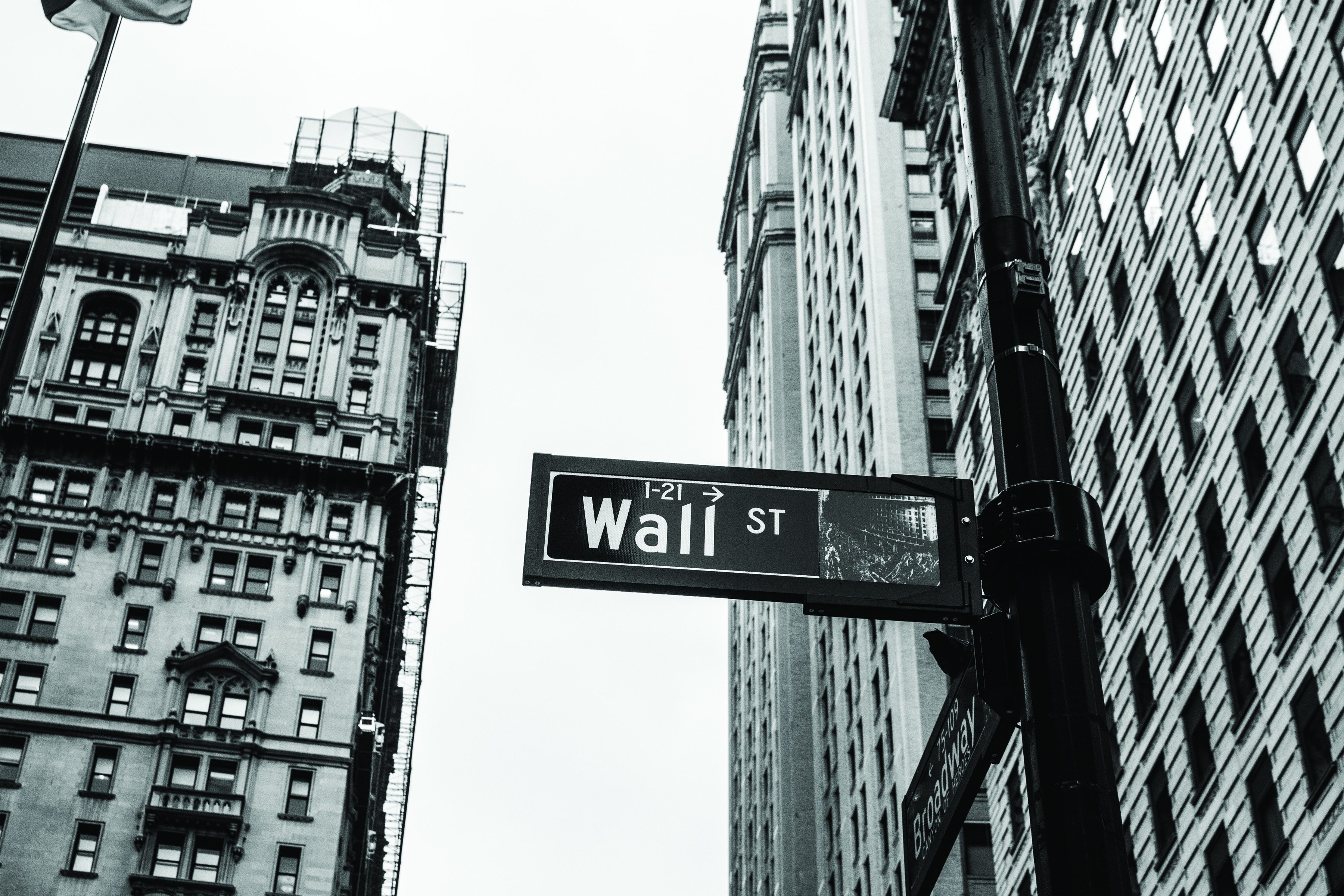 Outside of the incredible clinical work that hospitals do on a daily basis, there's an evolving financial sophistication that few are aware of. What many may not know is that today's most forward thinking hospitals are embracing a calibre of financial analysis and modeling typically reserved for the nation's most successful financial firms.  Those hospitals who choose to adopt this level of financial analysis are not only supporting a healthy balance sheet through better contract negotiations, forecasting, and reimbursements, but are finding that it empowers them to deliver a positive impact on the lives of their patients. Take a look at the data from our most recent ROI analysis from one of our clients: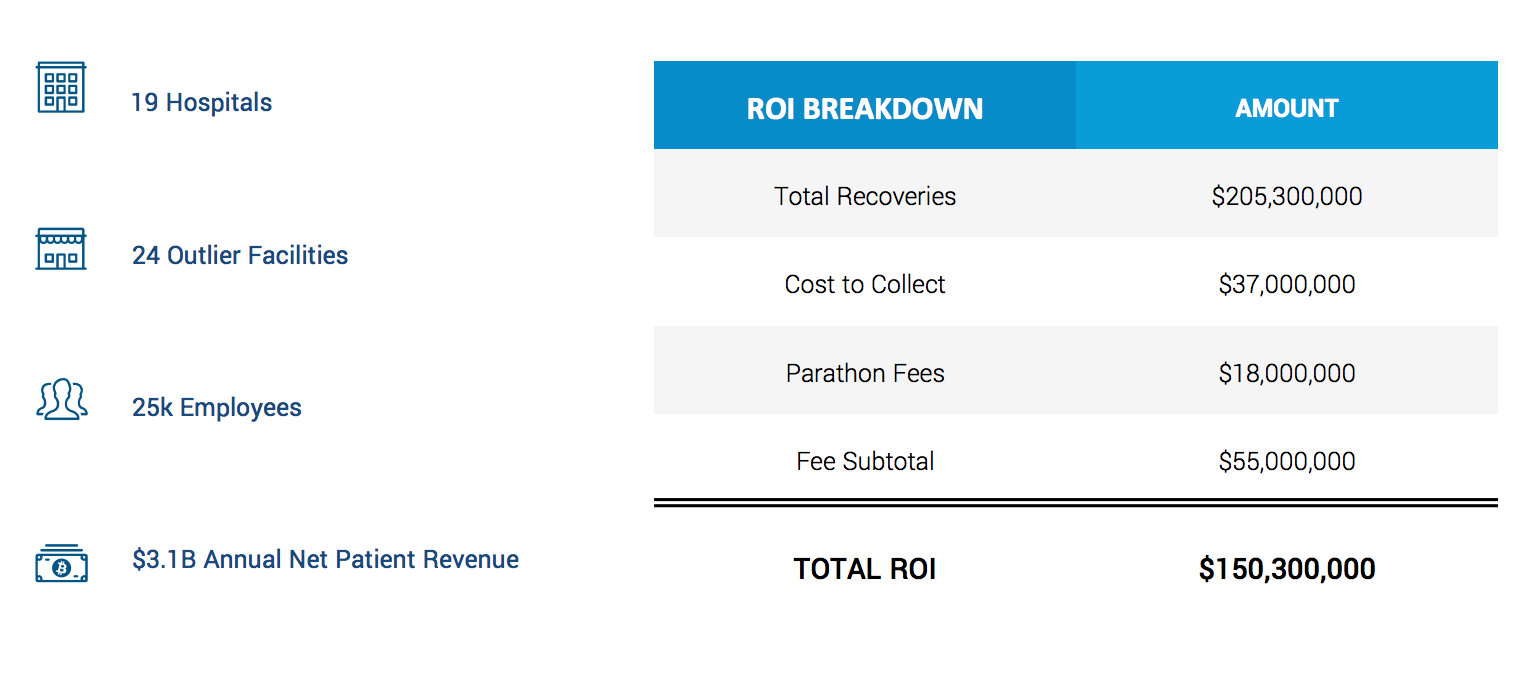 The starting point for this evolving and coveted area of hospital finance is the massive growth in data that impacts a hospital's balance sheet. Specifically, the data related to payer contractual stipulations, pricing, claims, remits, etc. This data is the life blood of hospital finance though it is not easily understood or always captured by internal systems given the complexities, ambiguity and interrelationships of the data.  Next, similar to the finance industry, the extent of a hospital's profitability or positive reoccurring operating income when using these solutions is based on its ability to automatically access all of this data and model it in a way that provides accurate answers – the closer to 100% the better. For example, when modeling a contract near time of renewal, hospitals that fully embrace this level of analysis do not rely on bits and pieces of data, limited software or complex spreadsheets. Instead they leverage a system that ensures every contract and pricing stipulation is captured in real time and continuously compared, via algorithms, against all related claims and remits data over any relevant time-frame. This advanced form of analysis and technology allows for highly accurate models, forecasting or A/R analysis in minutes vs. weeks. This is the difference between a strategy that may, or may not, be profitable and one that guarantees positive returns.  
Hospitals that embrace this evolution of hospital finance will continue to impact more lives, have healthier balance sheets, and be pillars within their communities.