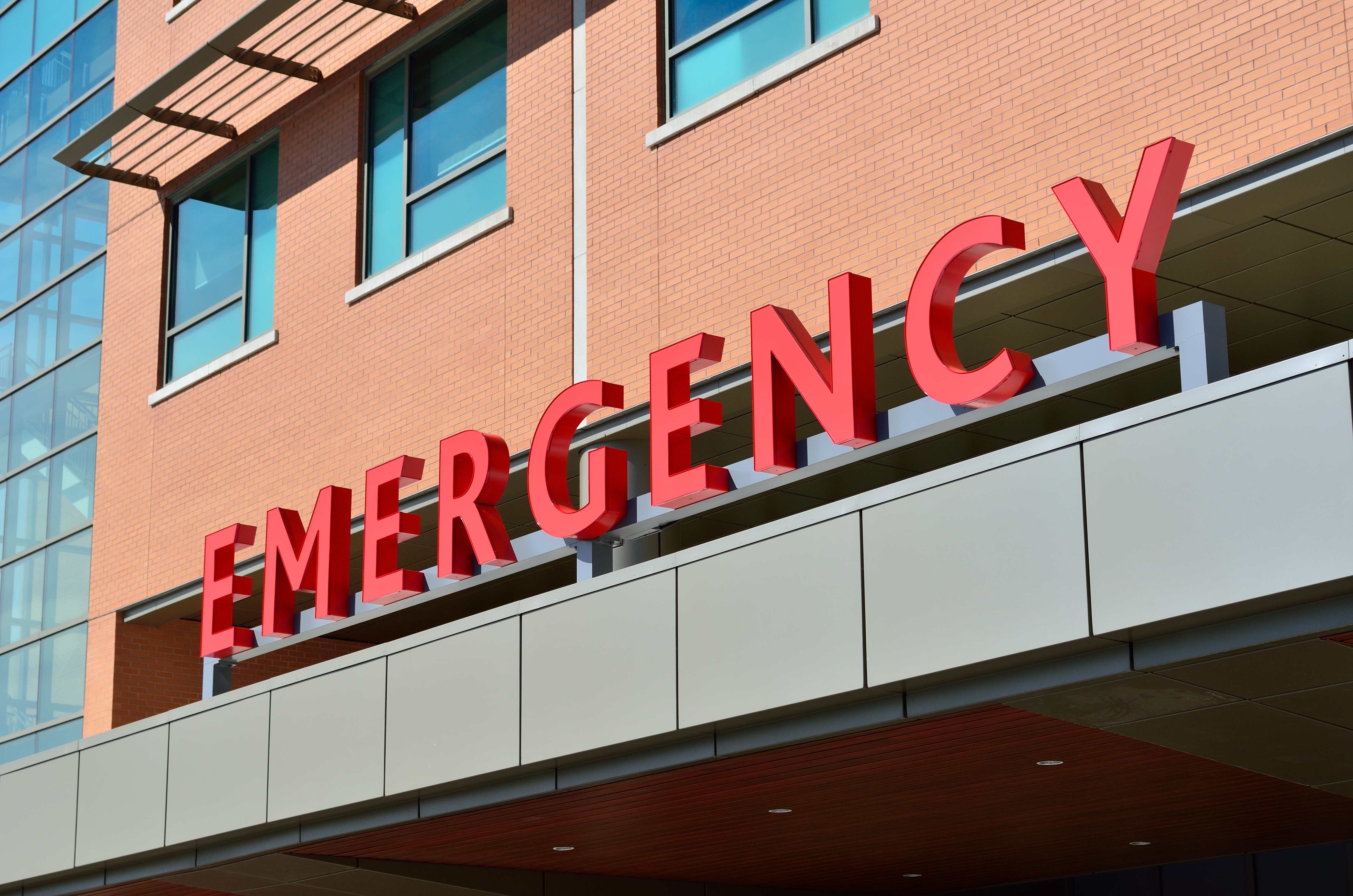 States using the ED Triage payment methodology by Medicaid and Managed Medicaid payers often have hidden and challenging reimbursement opportunities.
THE CHALLENGE:
High volume, low dollar accounts, which staff does not have the bandwidth to pursue or sees as low priority.
Confusing or absent denial codes shown on EOB do not indicate the reason for the lower payment, nor the information about the opportunity to provide documentation for additional reimbursement
Outsourcing low balance vendor does not manage these accounts as clinical denials or have a working knowledge of ED Triage payment methodologies from Medicaid or Managed Medicaid payers
Some hospitals are unaware of situation or accept triage payments only – forfeiting a significant amount of revenue
THE SOLUTION:
Streamlined process to appeal these denials within short timely filing deadlines.
Expert knowledge in Medicaid and Managed Medicaid methodologies of all affected states
Technological and clinical staff expertise that can work these low dollar, high volume claims in a fast and efficient manner
Proactively recognizing opportunities, issues, and trends to make immediate adjustments
Generate meaningful performance reports that provide clarity on accounts that can be overturned
Attentive nursing staff who identify patient's who frequently visit the ED and work with insurance case manager to help the patient find a PCP, which will help to reduce unnecessary trips to the emergency room
Revenue integrity is vital for hospitals in an ever-changing healthcare environment.  It has become necessary to have a solid process in place or to work with a vendor that has the expert knowledge and high success rate as another component in the revenue cycle continuum.