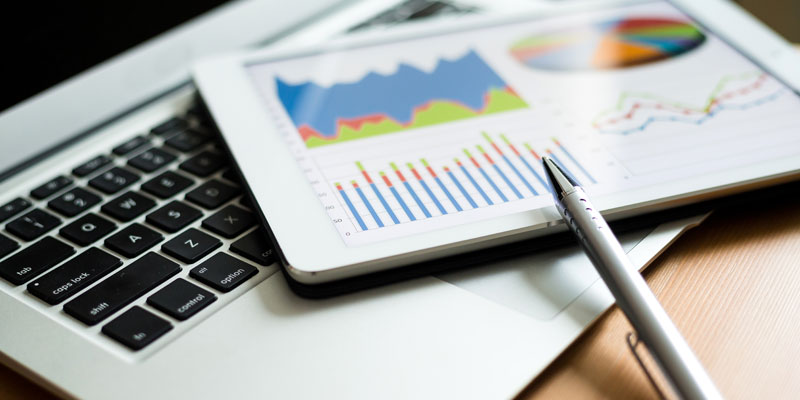 According to a recent survey by Health Catalyst 61% of healthcare officials reported "terrible" to "poor" ROI on EHRs, with less than 1% listing, "superb" as a response. While traditional EMR/EHR systems promise efficiency and some can deliver, where they fall woefully short is in delivering ROI. It's no wonder that healthcare finance officers across the country are disappointed with these expensive systems that provide little financial return.
Parathon believes in supporting healthcare Providers throughout the continuum of revenue cycle. We do this through providing our partners with consulting services and technology solutions that run alongside existing legacy systems to pick up where EMR/EHRs fall short. This means that our partners can see real ROI through work with us, no matter who their EHR provider is.
Savings can come from a variety of places, but Parathon's marquee product is our Contract Management tool, which helps to level the playing field and provide transparency to our Provider partners as they negotiate contracts with third party payers. From modeling to price sensitivity to daily remittance, over the years we have helped our partners save hundreds of millions of dollars.
If you're disappointed by the ROI on your EHR/EMR solution, reach out to a Parathon representative today to learn more about how to start saving by using Parathon's suite of offerings.