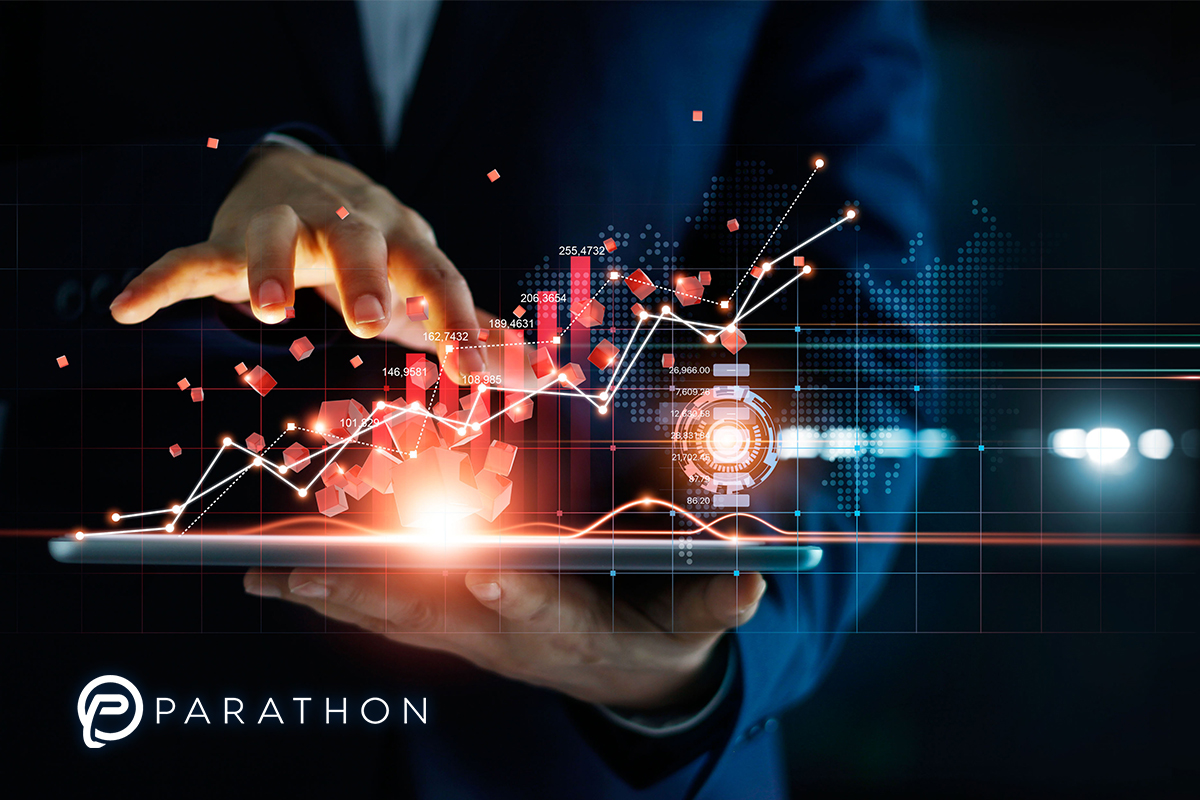 Parathon, a leading revenue cycle provider, announced today record-setting, mid-year client acquisitions, positioning the company's market share at 20% of the largest hospital systems in the US and 100% client growth over the last twelve months. Part of Parathon's success has been its growth in contract modeling management, and revenue recovery. Since the company's inception 17 years ago, Parathon has improved financial performance, streamlined operations, and increased revenue for healthcare systems nationwide.
"The Parathon edge is the quality, quantity, and depth of our Intellectual Property, and our singular focus on RCM," said James Dudley, CEO of Parathon. "Our team is working to maintain Parathon as the preeminent healthcare RCM system, and we expect significant growth over the next few years as the healthcare market continues to embrace the Parathon model."
Parathon is the original full-scale healthcare Revenue Cycle Management data integrator. Parathon assimilates every aspect of cross-platform RCM into one commanding middleware enterprise that functions seamlessly "under-the-waterline" of all legacy systems.
To learn more about our comprehensive RCM products and services Parathon provides, please contact us to schedule a demonstration.