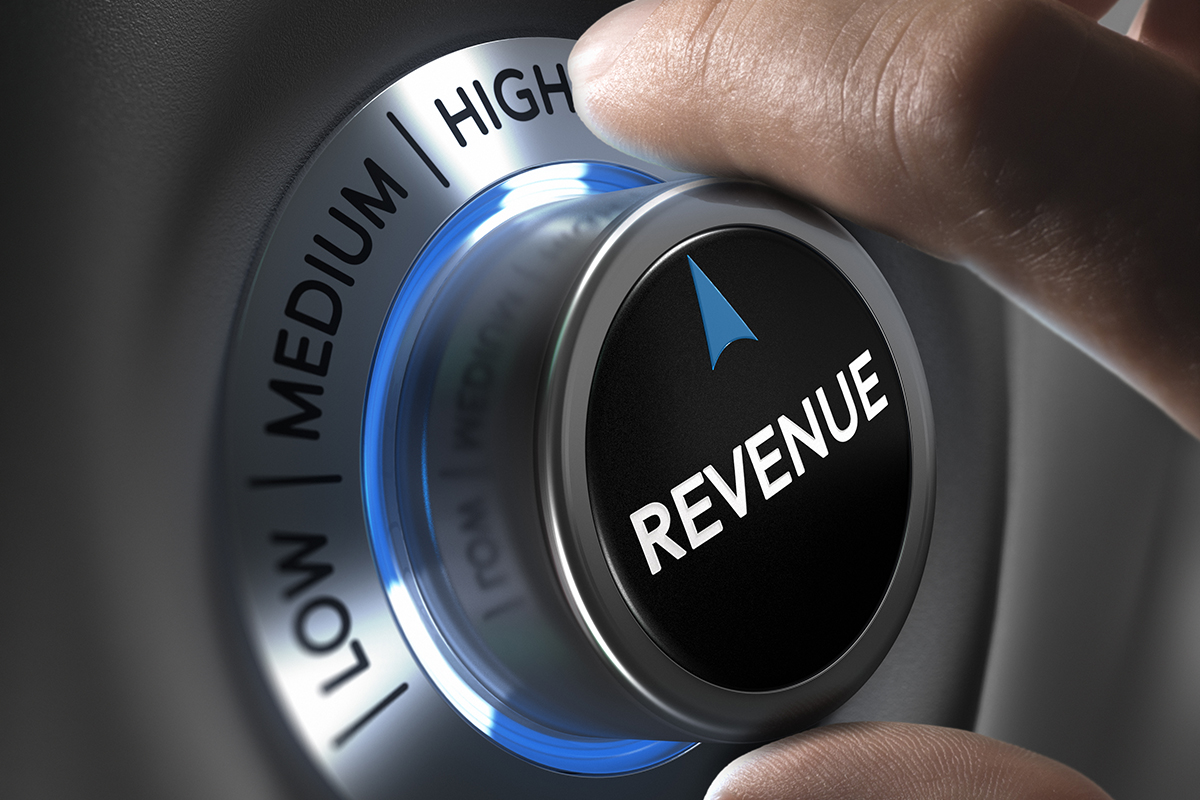 Third-party underpayments are exactly what they sound like – payment requests that are only partially paid. When hospitals send out payment requests to third party insurance companies, their billing departments examine the bills, but instead of paying them in full, they only submit enough money to cover part of the balance. Unfortunately, this happens more than you would think. In fact, as many as one in four of these bills end up underpaid. Below are my top five tips to either prevent or collect your Hospital's underpayment revenue:
Allow Parathon to build and model actual contracts and re-price every claim according to contractual rules using proprietary technology.
Enable our skilled, experienced staff to advocate on your behalf with payers. We help to quickly resolve underpayments related to interpretations of contract, policy, and documentation.
Access our expertise in analyzing payer adjustment codes from remittance advice, including case management and utilization review, to facilitate successful appeal of denied claims.
Benefit from Parathon's compliance program.
Our clinical and technical experts include skilled clinical staff and revenue cycle experts. Also, because our services are system-agnostic, Parathon's staff can work your denials onsite or remotely within your existing billing system and EHRs. In the alternative, you can utilize Parathon's work list functionality to collect in a single enterprise system.
For more information or a demo request. Please contact me at jgibson@parathon.com!