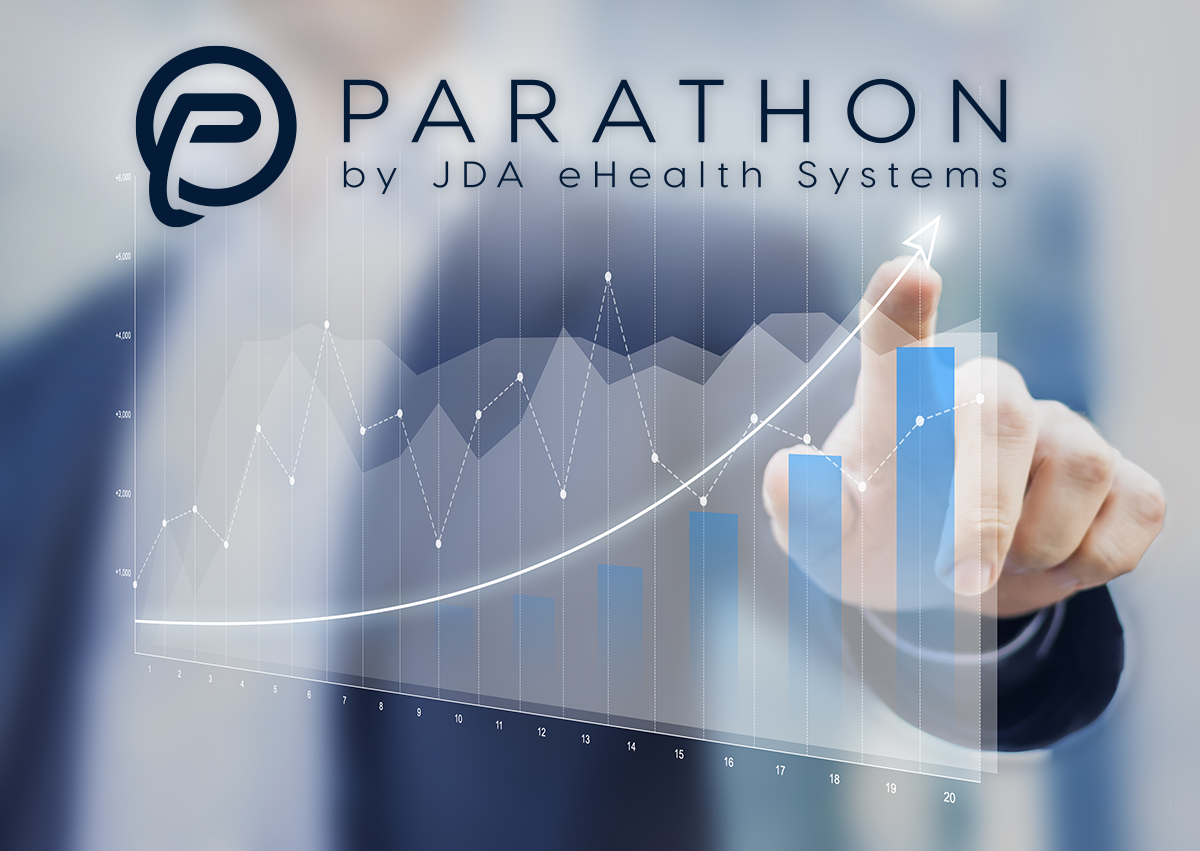 Operating losses per physician are increasing to 17.5 percent of net revenue.
What if you could offset operating losses without costly systems?
Parathon is the only company that offers denial and zero balance recovery services COMBINED with client access to our system which exposes root cause issues totally free of charge. With a 65% collection rate on denials over 350 days, Parathon will ensure your hospital sees an increase in revenue without incurring any costs. To learn more about what Parathon has to offer, click the link below!