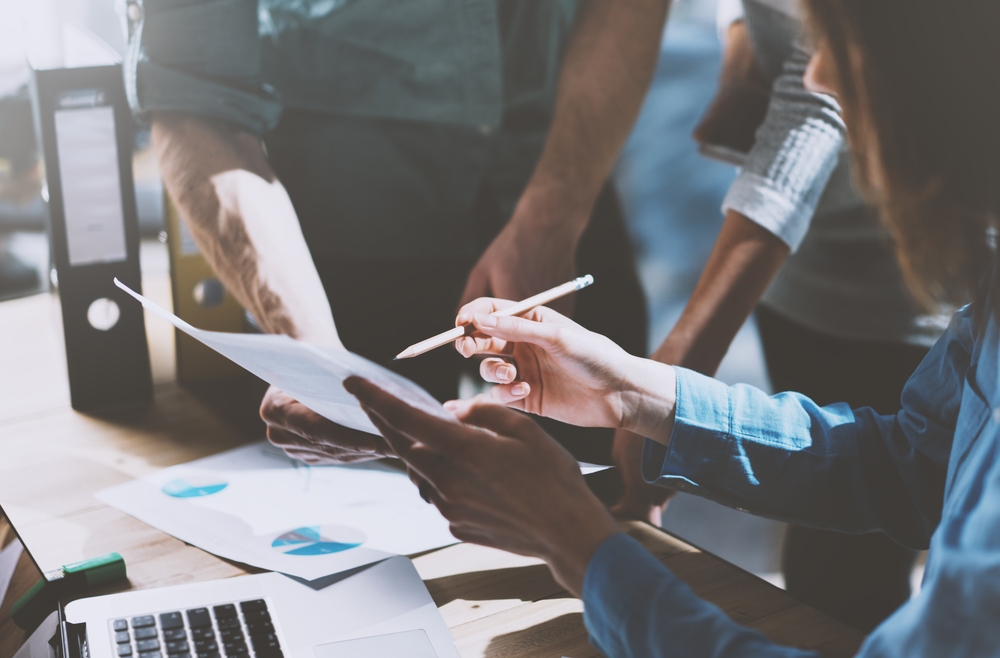 Contract Management automation is key in ensuring a hospital is being paid accurately. With the ability to model all payer methodologies using outliers, carve-outs, fee schedules, and a variety of groupers, including DRGs, EAPGs, and APC, as well as immediately identify variances and underpayments, hospitals are increasing their net revenue.
Your current contract management solution should have the following attributes to be effective:
100% accuracy on expected reimbursement
Loading and maintaining all contracts (hospital, professional, commercial, and government)
Applying all payer methodologies (DRGs, MS-DRGs, APR-DRGs, EAPGs, and APCs)
Going beyond the 80/20 rule (can only provide 80% of payer contracts)
Clarity on variances, underpayments, and payment compliance at time of billing
Simultaneously create numerous models for all payer contracts
Have the ability to reprice all claims in real time
Robust calculation engine that can model down to the service line level
True clarity on what the payer is proposing on a rate increase (sometimes it ends up being a decrease)
CDM price changes on services charges that can have the largest net gains
Reporting on variances, underpayment, and denials
Hospitals with a contract management solution in place are finding that it is not providing the benefits of a complete solution like Parathon. Parathon's Contract Management solution provides our clients with a robust platform that have had helped increase millions in net revenue. For more information, please visit our website at www.parathon.com.