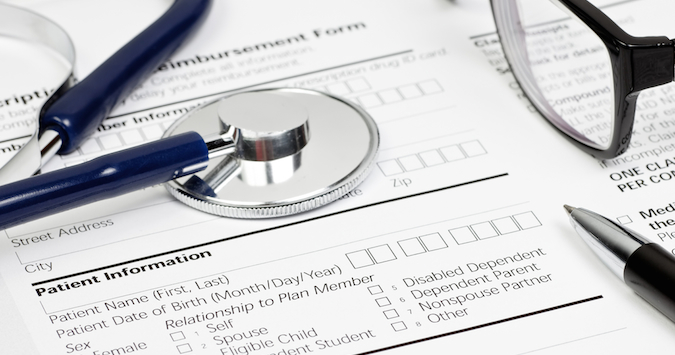 How can providers not compromise compliance requirements with patients presenting as self-pay or charity care with undisclosed insurance coverage? The answer is intelligent analytics and robust technology! During the registration process, being able to capture complete and accurate demographic information is not 100% full proof. Patients may not know if they have coverage, may withhold information or staff may inadvertently key-in incorrect information. The American Hospital Association report shows hospitals provided $35 billion in uncompensated care, including bad debt and charity care in 2015. Providers need to be on top of their processes in identifying the source of reimbursement in a timely and compliant manner.
Eligibility searches have the potential to expose sensitive personal health information (PHI). The Centers for Medicaid and Medicare Services (CMS) implemented 'Rules of Behavior' in 2016(*), a policy that both outlines the appropriate use of electronic data interchange (EDI) and specifically prohibits phishing. There are stiff penalties posed on providers for phishing, and some commercial payers have followed suit, thus resulting in potential lost revenue for providers.
Intelligent analytics (IA) and robust technology play a strong role in provider's endeavor to get every dollar that is owed! IA helps provider detect undisclosed coverage and determine eligibility and financials assistance without compromising compliance. Robust technology provides streamline and efficient processes that give providers clarity on expect reimbursement.
For more information on Parathon visit our website at www.parathon.com.