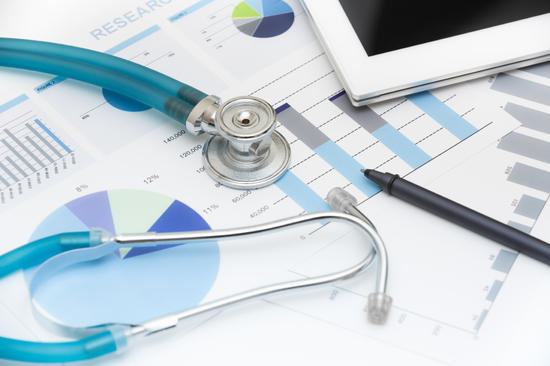 At the forefront of executive minds in revenue cycle is performance improvement, cost reduction, patient engagement, and predictive analytics. Four trends to watch out for in 2018:
Mega-mergers- As we have seen, CVS Health signed a tentative merger agreement with Aetna. UnitedHealth Group's Optum unit will acquire DaVita Medical Group. CHI and Dignity Health signed a definitive agreement to merge. Advocate Health Care and Aurora Health announced plans to merge, and Ascension and Providence are exploring a potential merger as well.
Technology solutions- There has been an increased use of solutions and technology geared toward risk adjustment tracking and coding.
Patient experience and price transparency- As high deductible plans continue to rise, patients are becoming savvier in understanding their cost of care and are educating themselves on their best course of action for that care.
Financial Challenges- In 2017, provider organizations have faced a myriad of financial challenges, including reduced reimbursement for certain patient populations, rising supplies and equipment costs, and rising bad debt expense. These issues are expected to continue in 2018 and given this expectation, providers are eliminating vendors that only address one aspect of the revenue cycle and looking at vendors that can provide one enterprise-wide revenue cycle solution.
Parathon alleviates all disparate bolt-one products to one enterprise wide revenue cycle solution. Visit our website at www.parathon.com for more information.