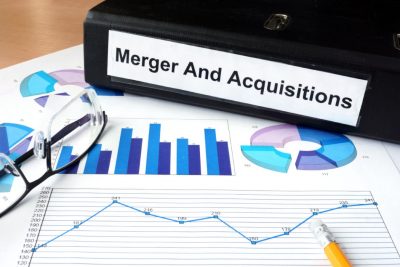 It seems that healthcare mergers and acquisitions (M&A) are at an all-time high. Almost weekly, I learn of a new consolidation or divesture plan. For many, these strategies offer healthcare providers the ability to become more competitive in their respective markets and restructure internal processes. However, we have found that it is not uncommon for revenue disruptions to occur pre and post M&A activity. Here are a few tips to help prevent revenue disruptions.
1st. Utilize Parathon's Parallel Data Base – Healthcare providers no longer need to host and harvest data in separate silos and databases. Parathon offers one complete single source RCM system.
2nd. Invest in your team – Nobody can have a more clear vision than your FTEs. Engage with your project leaders and devise short term and long term goals together.
3rd. Budget – Be thoughtful when budgeting. In a pre or post M&A environment, it's important to remain fiscally responsible and adhere to production schedules.
If you would like more information or would like to request a demo, please visit www.parathon.com or email at jgibson@parathon.com.