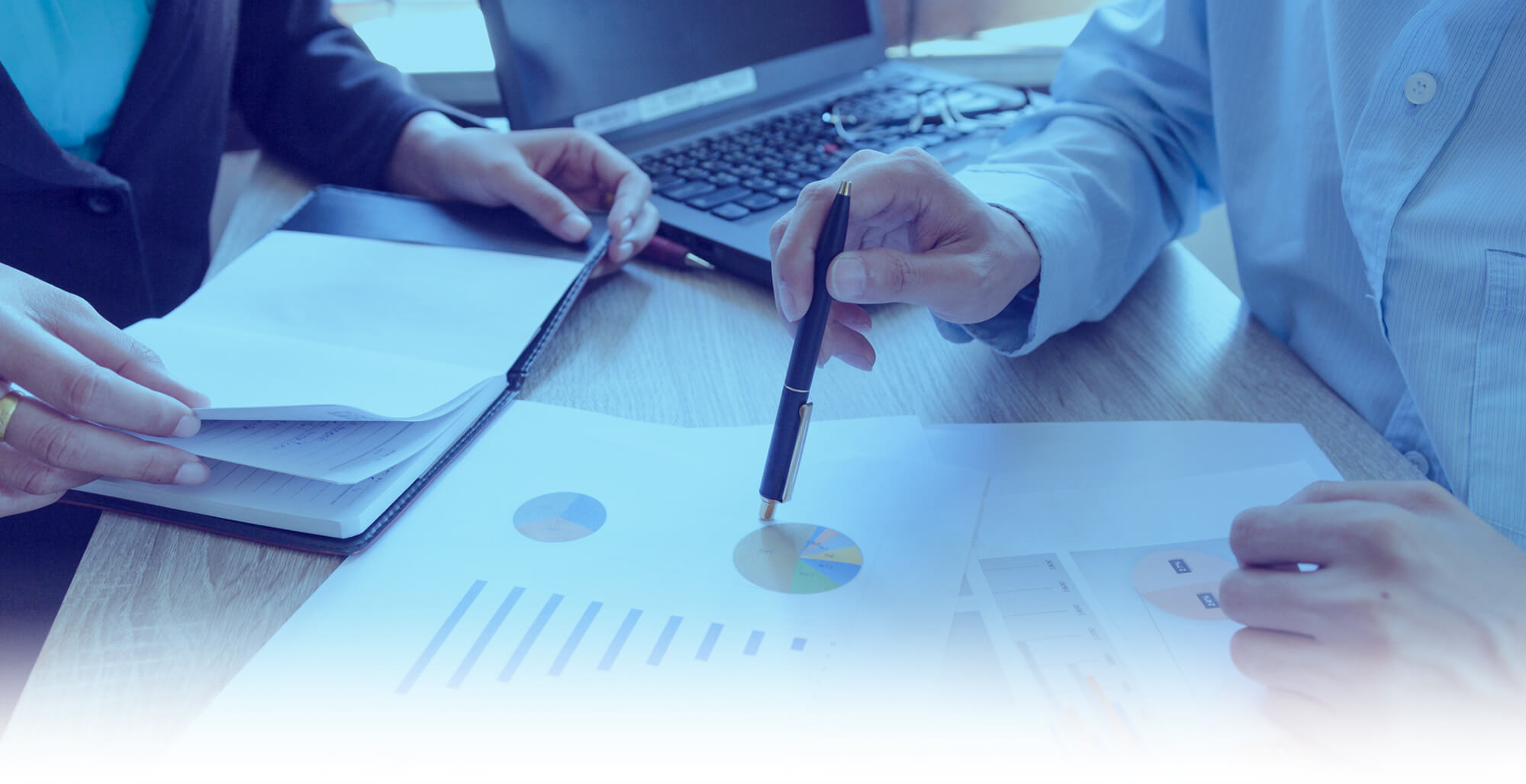 On a weekly basis,  it seems a client or prospective client asks me to provide to them some helpful tips to increase revenue, decrease denials and improve the overall function of a hospital or physician business office. What a loaded question! My short answer is to always review your managed care practices and actively participate in your payer contract negotiations. Here are my 5 tips for future success.
Establish consistent contact terms. Specifically for physician groups. Contract terms are often inconsistent across healthcare systems.
Never feel pressured to sign a contract if you have questions. Contracts are often signed without a full understanding of its future impact and importance.
Avoid varying terms. Varying term lengths create surprises and constant pressure on contract renewal deadlines. This leads to last-minute and haphazard renegotiations.
Be proactive, not reactionary. Hospitals are often reacting to existing or potential deals, limiting their ability to proactively seek or plan for needed alignments.
No fear. Just embrace that fact that there will be surprises.
If you have any questions or would like a demo of Parathon's Hospital and Physician contract management tool, please contact me jgibson@parathon.com.